Hi, I'm Nick. I'm a senior staff software engineer from Boston currently working remotely at Thrive Global. Backend software, tooling, and infrastructure are my wheelhouse.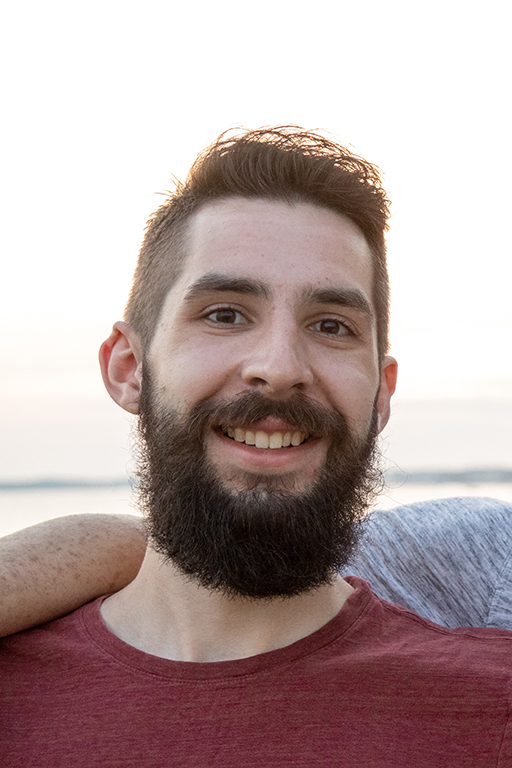 I've worked previously at Teikametrics, HubSpot, and Northwoods Software.
I graduated from Northeastern University in 2014 with a Bachelors of Science degree in Computer Science. More info can be found in my resume and on LinkedIn.
Outside of work, I mess around with my own personal projects across a range of topics -- see GitHub and projects for more info.
I might also be found designing and building automation for my apartment, wandering around taking photos, or learning about the design of cities. See Flickr and Instagram for more.
Outside of building things, I enjoy learning about civil engineering, architecture, structural engineering, aviation, and logistics. See Twitter.
I've lived in Boston for over a decade. See Facebook.
I write about things occasionally at fens.dev.